COVID-19 Keeping Your Indoors Healthy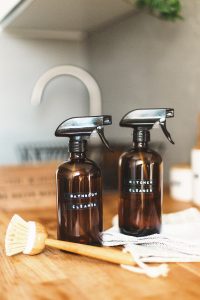 The latest reports from respected medical research sites indicate that the so-called new normal is instead our "regular normal" for as much as a year or more.
Since most of us are spending a lot more time in our homes it's important that out environment be clean and healthy.
Below is a link to a helpful article from WebMD about natural cleaning methods.
Keep in mind that a freshly painted interior is a great way to improve both your house and your state of mind.
SCPC carefully adheres to all CDC guidelines when we are inside your home.
www.scpcpaintcompany.com
Office 928-634-1077
Cell 928-821-1645
Or click here to send us an email:  https://www.scpcpaintcompany.com/contact-us/
Click below to see the slide show.
Keeping Kids Busy During COVID-19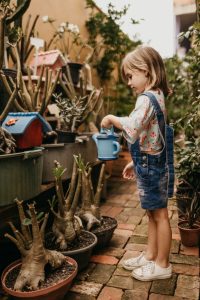 Are your kids or grandkids at home and driving you bonkers?
Here is a great article to spark some ideas that don't require electronic babysitting.
https://www.mother.ly/child/how-to-keep-a-preschooler-busy-other-than-screentime
Do you remember when you were a kid and whined at your parents because you we're bored?
I don't know about yours but my Mom always said "stop bothering me and go out outside and find something to do"
And I always did.
Perhaps it's time to encourage our kids or grandkids to discover the wonders of imagination!
Stay safe everyone…
Just Like a New House Without The Pain of Moving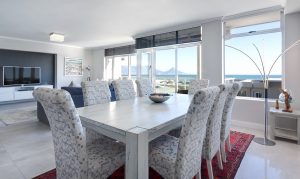 SCPC Painting Company will transform your house and restore that brand new feeling you had when you moved in.
We strictly follow all CDC guidelines while inside your home.
Some clients just hand us their keys (YES, we are that trustworthy) and then take a mini-cation.
When they get back everything is back where it belongs and their house is fresh and new.
We are the painting company for discriminating home owners
Contact us for a no obligation quote today!
www.scpcpaintcompany.com
Office 928-634-1077
Cell 928-821-1645